Nissan Leaf from 2011
The very first incarnation of Nissan Leaf was solely manufactured in Yokohama, Japan and landed in the UK in March 2011. The initial price was placed at around £30,000. It may seem higher than the market average for a five-seater hatchback, however, being an electric car, it had several tricks up its sleeve.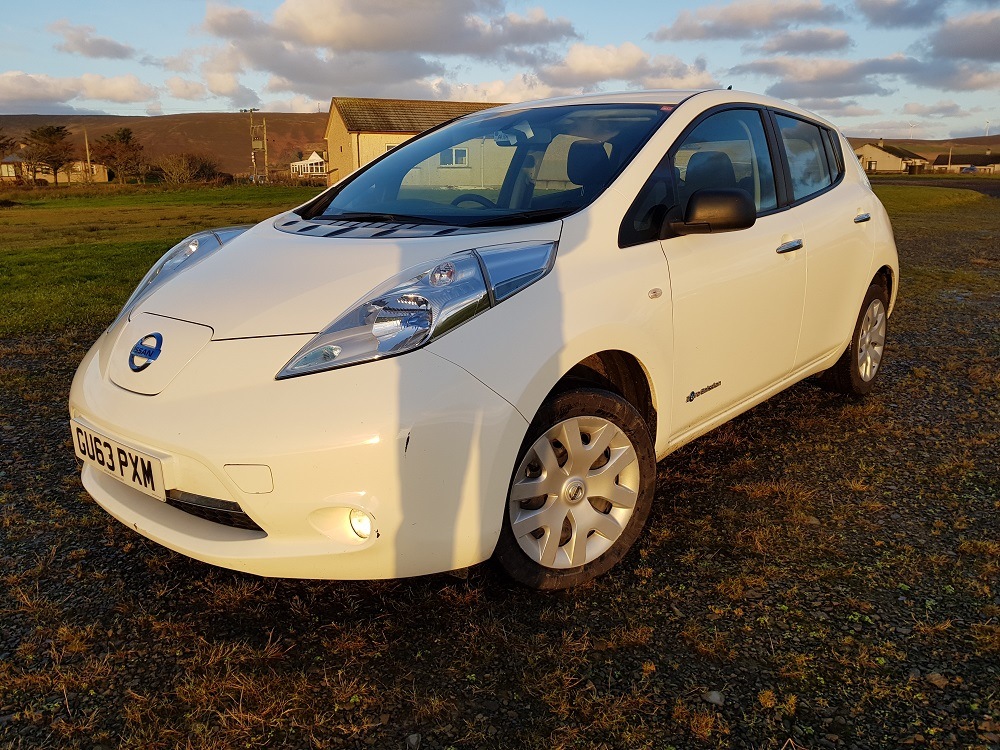 Visia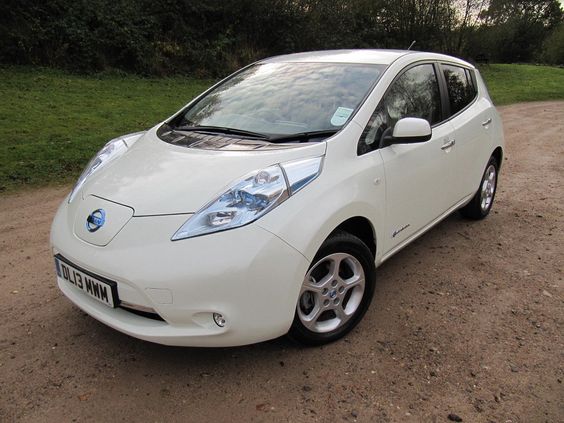 Acenta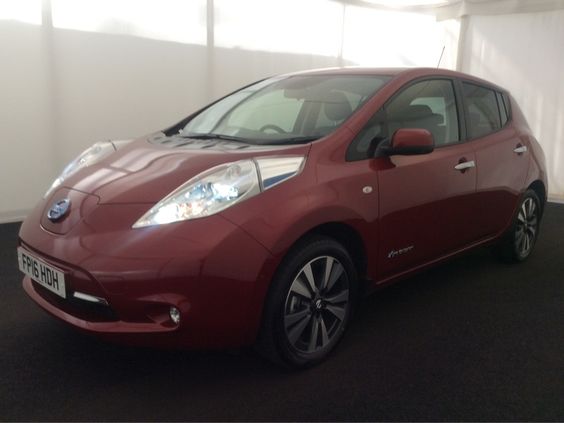 Tekna
Available in 3 different trim levels, the first generation leaf featured a futuristic V-shaped design with a slanted bonnet to improve the aerodynamics. The charging point sits at the centre front of the car, underneath the Nissan logo. The innovative 80kW synchronous electric motor is powered by a 24kWh battery pack, delivering up to 70 miles range in a single charge in optimal driving conditions.
Coupled with the Chadamo Rapid Charging across all trim levels, the first mass-produced electric car costs a mere fraction to run compared to its ICE counterparts. The onboard 3.3kw 16amp J1172 connection is widely available in the network of public charging points. The remaining range and battery level can be monitored on the dashboard and used "bars" to represent the remaining charge of the battery. Early Japanese models suffered a bar of permanent battery loss at around 60,000 miles or 4 years of usage. The battery pack is expected to retain 70-80% of its maximum capacity after ten years of usage- roughly 50 miles range per charge.
There were five colours available to choose from- White, Blue, Black, Red and Silver. The interior of the vehicle was identical across the trim levels, featuring cream upholstery and an electronic handbrake. Due to the nature of the electric motors, there was no need for a manual gearbox. Thus all Nissan Leafs (and all electric cars) use an automatic transmission. Instead of syphoning heat from the engine, there is a water matrix behind the dashboard which owed its warmth to a heating element. When first turned on, it used around 15 miles worth of range.